Welcome To
The Frame Station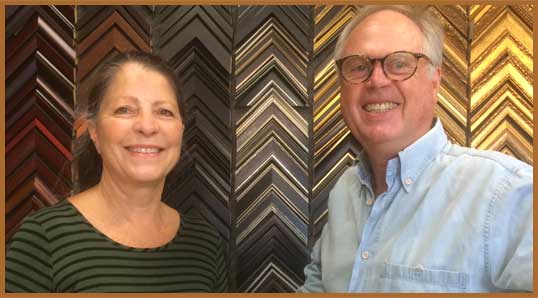 Our congenial and experienced team brings you quality custom picture framing. In the course of 35 years in the business, we've framed everything from a stale loaf of bread commemorating a first date to the finest of prints, photos, and art. Come on by or, if you prefer, give us a call to set up a specific appointment time.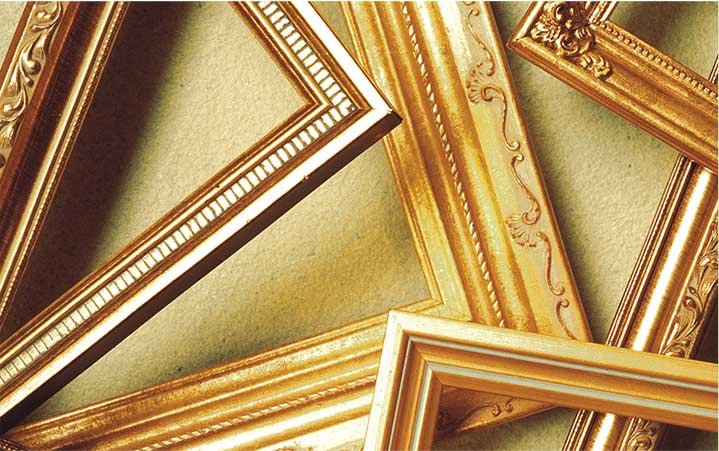 An Invitation
"Dear Friends"
One thing we pride ourselves on is our atmosphere of warmth, fun and congeniality. We'd love to have you drop by even just to look around (you might fall in love with one of our antique prints) and get to know us. You might even get lucky and meet one of
our great dogs.

Meet The Frame Station Crew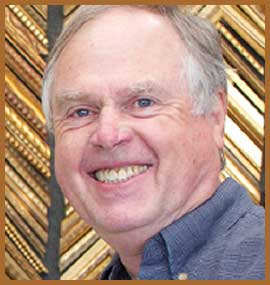 Tom Sandler
The owner of the Frame Station since 1981, Tom genuinely loves of what he does. Retirement? Forget it! He's having too much fun turning often simple objects into items of beauty and interest.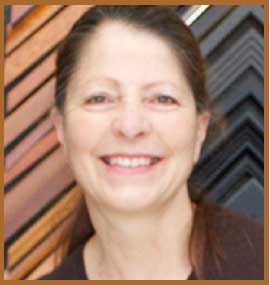 Robin Herbert
Robin has been with The Frame Station for over ten years (lucky for us!). She adds her enjoyment of custom picture framing to her love of dogs, gardening, sewing, and shoes!
The Canine Connection
This picture shows Tom, his wife, two of his five grandchildren, and one of the dogs they have raised for Canine Companions for Independence. The family has raised more than ten dogs for this great organization which provides assistance dogs to people with disabilities.
Click here to learn more about Canine Companions for Independence.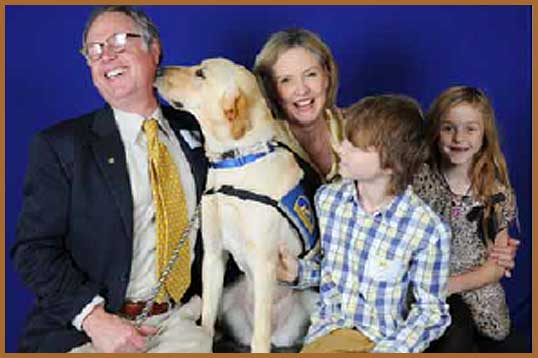 Customer Voices
"I've used The Frame Station for over a decade. They never miss. Really… never. Reasonable prices, exceptional quality, and always delivered in a timely manner."

Paul Barnett, Paul Barnett Photography





Contact
Us
The Frame Station – Fine Custom Picture Framing
4085 Pacific Highway
San Diego, CA 92110
Map it
| | |
| --- | --- |
| Mon-Fri | 09:30am to 05:30pm |
| Sat | 10:00am to 04:00pm |
| Sun | Closed |